Legendary Xray premium design, workmanship and material quality and unmatched attention to the finest details result in a state of perfection achieved by well thoughtout refinements to create a car that is easy to drive, work on, and adjust.
From unique Hudy Spring Steel, through the worlds strongest Swiss 7075 T6 aluminum, along with Xrays own secret composite mixtures, to the premium high grade graphite materialshellip; everything is exclusive and premium on the X12.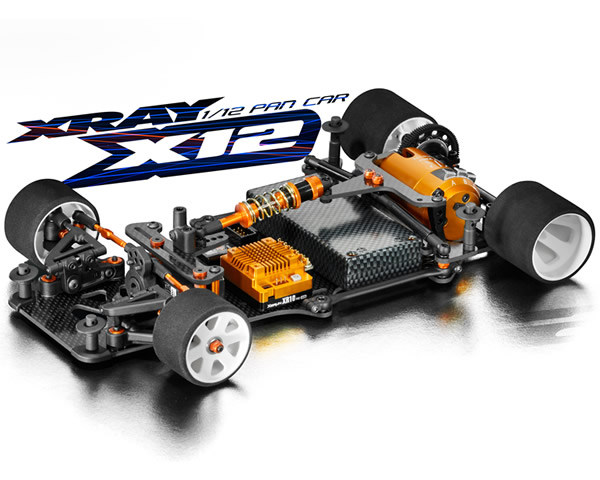 Using premium European exclusive materials crafted by Xrays engineering artists using the state of the art German, Italian, and Swiss CNC machines, the X12 is a blend of only the worlds finest.
It has been rightfully called "miniature Formula 1" and has proven to be a class at the pinnacle of RC car racing. Fractions of a second separate the world's best 1/12 pancar drivers. With simpler designs compared to larger touring cars, attention to detail is paramount, and XRAY is second to none in its evolution of a small, agile, and super-fast car that is destined for the Winners Circle.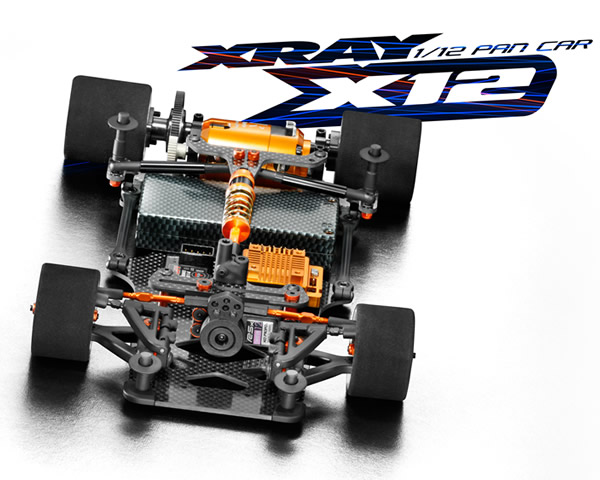 To the untrained eye, the new Xray X12 may at first glance seem a simple and traditional design, but its upon closer inspect that the details and engineering marvels shine through. With unparalleled experience and innovation in its team, Xray has achieved a state of pancar perfection with the X12 by focusing on strategicallyplanned refinements to create a car that is easy to drive, work on, and adjust.
Prezzo consigliato al pubblico 220.00 euro