| | |
| --- | --- |
| E4JR II EP Touring Car EVX 1:10 4WD RTR Team Magic | |
With the Team Magic E4RS III's competitive success (multiple national champion, ETS finalist etc.) and the E4JS II's huge commercial success, which has become the "car of the year 2014" in numerous clubs, we decided to offer to the largest possible public the opportunity to drive the E4 "II" series' high-performance chassis by offering three Ready-To-Run versions (RTR) and one Ready-To-Build version (RTB).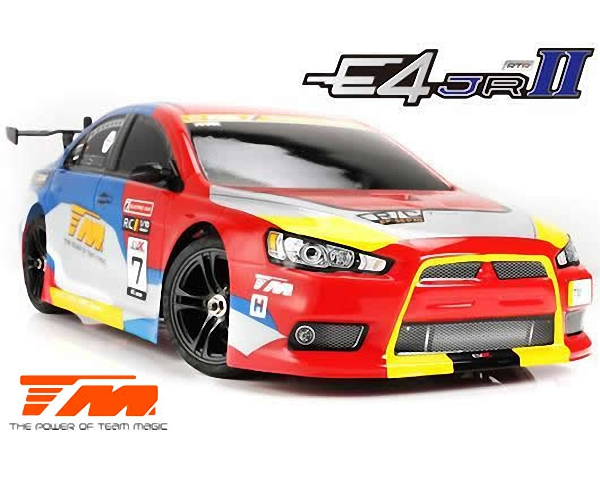 For this, we worked hard on the E4JS II in order to reduce it in an optimized RTR version. We created a new part that transforms the front differential into a spool (rigid axle), new battery mounts that allow the use of batteries with rounded shape (NiMH or LiPo) and simplified a number of parts in order to maintain an ultra-competitive price (lower chassis, shock mounts and motor mount), all this supplied with waterproof electronics (servo, receiver and speed controller!).
The result is the E4JR II, the most competitive and innovative RTR car on the market!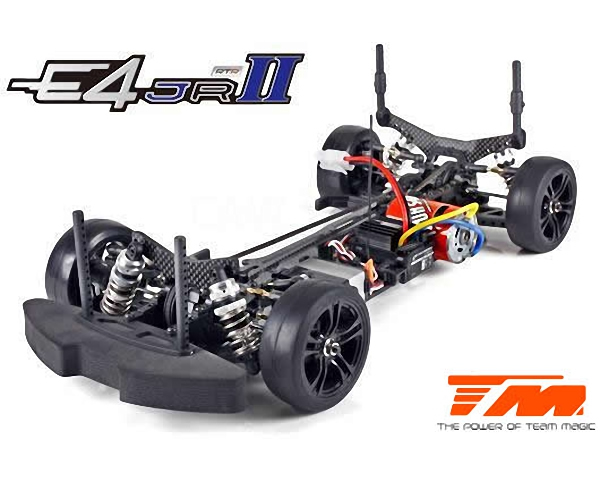 Prezzo consigliato al pubblico 269.00 euro

| | |
| --- | --- |
| Corona Competition Delrin 100T modulo 64 Yeah Racing | |
High quality Competition Grade spur gears from Yeah Racing! High Precision injected Delrin ensures exact Concentric production and consistent teeth to give you pro-longed use, high efficiency and low-noise operation!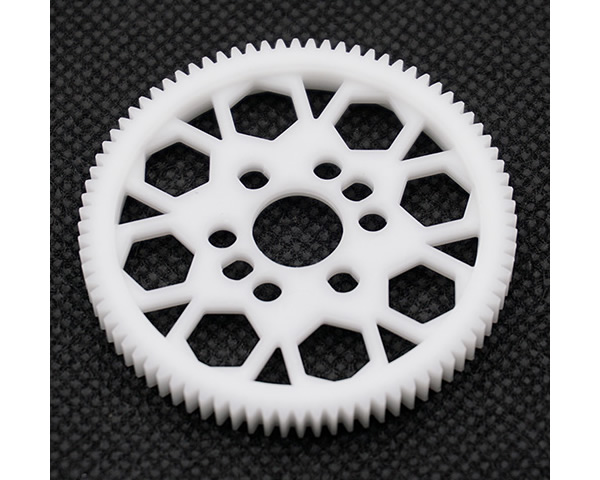 Feature:
For: 1/10 Touring and Drift Cars
Material: Delrin
Color: White
| | |
| --- | --- |
| BB80 Starter Box Evolution 1:8 Off-Road S-Workz | |
Starter Box in Metallo per modelli 1:8 Off Road, con motore Brushed 775, semplice, efficente ed affidabile.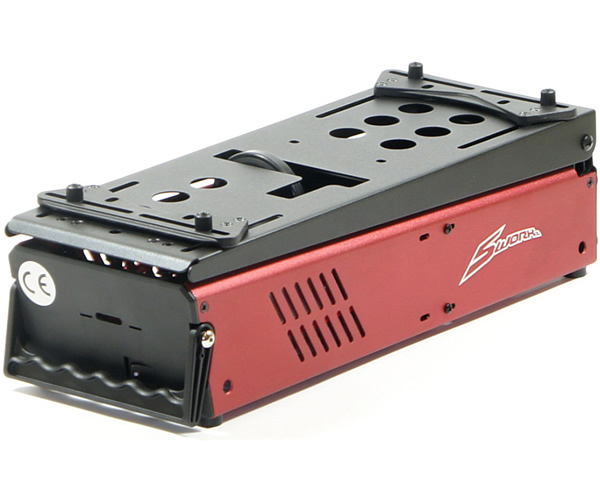 Alimentazione: - 1 batteria al piombo 12 V o 2/4 pacchi batterie NiMh 7,2 V (Batterie non incluse)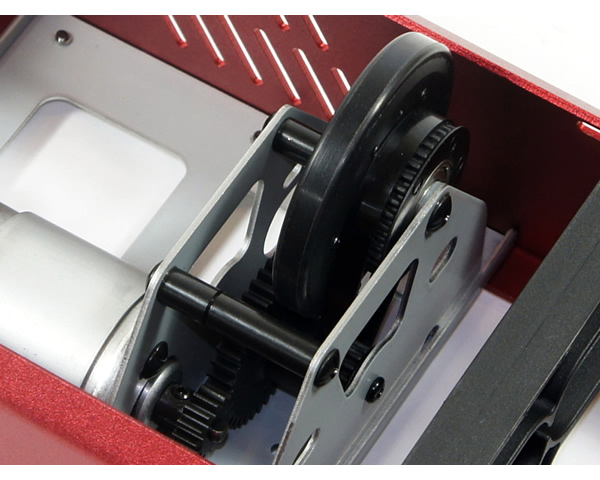 Prezzo consigliato al pubblico 99.00 euro
| | |
| --- | --- |
| Batterie LiPo VANT | |
| | |
| --- | --- |
| Snorkel in gomma per Traxxas TRX-4 | |
Scale snorkel made of rubber which allows it to stay upright but also able to bend if your truck is rolled over to prevent it from breaking. Can be trimmed/cut to fit other trucks.
Prezzo consigliato al pubblico 16.90 euro
<< Inizio
< Precedente
1
2
3
4
5
6
7
8
9
10
Prossimo >
Fine >>